Moodo Smart Aroma Diffuser: Moodo is a smart & stylish counter-top aroma diffuser, suitable for use in the living-room, bedrooms, kitchen, once and more.

Power Cord: Moodo smart aroma diffuser is supplied with a power cord; US or EU power cords available. UK power cord also available upon request.

A FREE Complementary pack (pack of 4 capsules) is included to start you of with each diffuser purchase.

Optional built-in rechargeable battery: With the factory-installed rechargeable battery, Moodo can operate for up to 7 hours without being plugged-in to a power source; Battery re-charge time is ~4 hours

Room Area Coverage: 600 sqft / 60 sqm

Fragrance Capsules Duration: 60 continuous hours (FAQs)

Product Size: Height: 4 inch/10 cm | Width & Length: 4.9 inch /12.5 cm

Compatibility: Moodo is compatible with the leading smart home technologies: Amazon Alexa, Siri Shortcuts, Google Assistant and more.
The Moodo smart diffuser requires a power source for operation and/or battery re-charge

Moodo supports 2.4Ghz (802.11 b/g/n) Wi-Fi network only. The length of the network name and password (if exists) should be up to 22 characters each

Moodo is not compatible with some Mesh routers. Please refer to our FAQ for the further instructions.

To connect the Moodo diffuser to the Wi-Fi network and use its smart home features, to download the FREE Moodo app, suitable for iOS iPhones and iPads and Android smartphones.
Control your home fragrance from anywhere using the FREE Moodo app. Check out our App features video.

Easily and instantly change the room fragrance and mix different scents, with the app or with simple smart-home automations.

Safe & clean technology of cold-air diffusion: fans with adjustable speeds are used to diffuse the scent from the fragrance capsules.

No wax, no oil and no aerosol residues; No gas, no flame and no heat risks.

Safe & certified fragrances, within simple-to-use capsules. Safe also for pregnant women, children and domestic pets.

Fragrances are alcohol-free and comply with both EU and US fragrance & cosmetics regulations.

The high-quality fragrances are made in Grasse, France.

Scent capsules are grouped into harmonized Scent Families that produce a pleasant fragrance in any mixing combination.
FAQ
Find answers to all the frequently asked questions about our products, and more... Couldn't find an answer to your question? Write to us at [email protected]
Moodo reviews in the press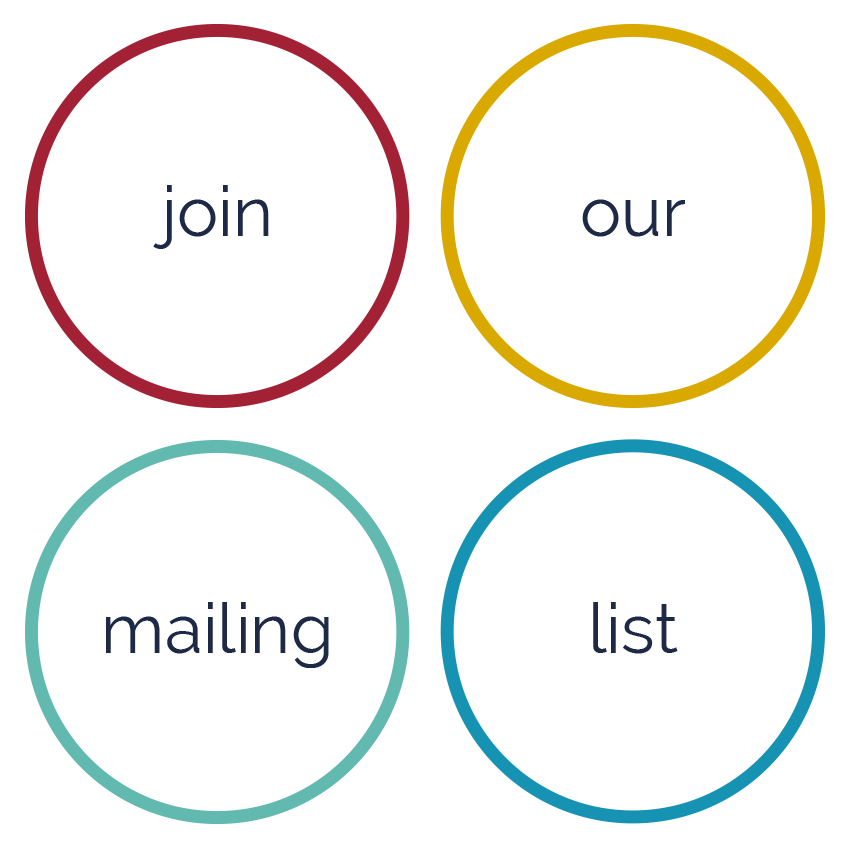 Subscribe and get the 10% OFF your first order
Subscribe to our newsletter to receive updates and 10% off your first order
join newsletter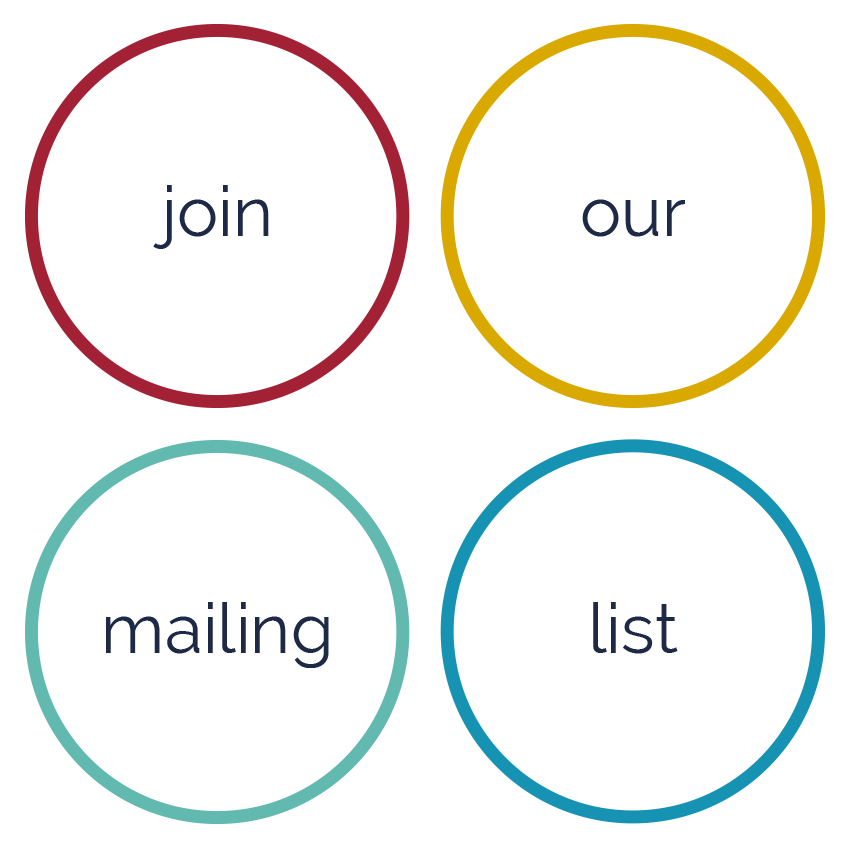 subscribe and get 10% OFF your first purchase
Subscribe to our newsletter to receive updates and 10% off your first order
join newsletter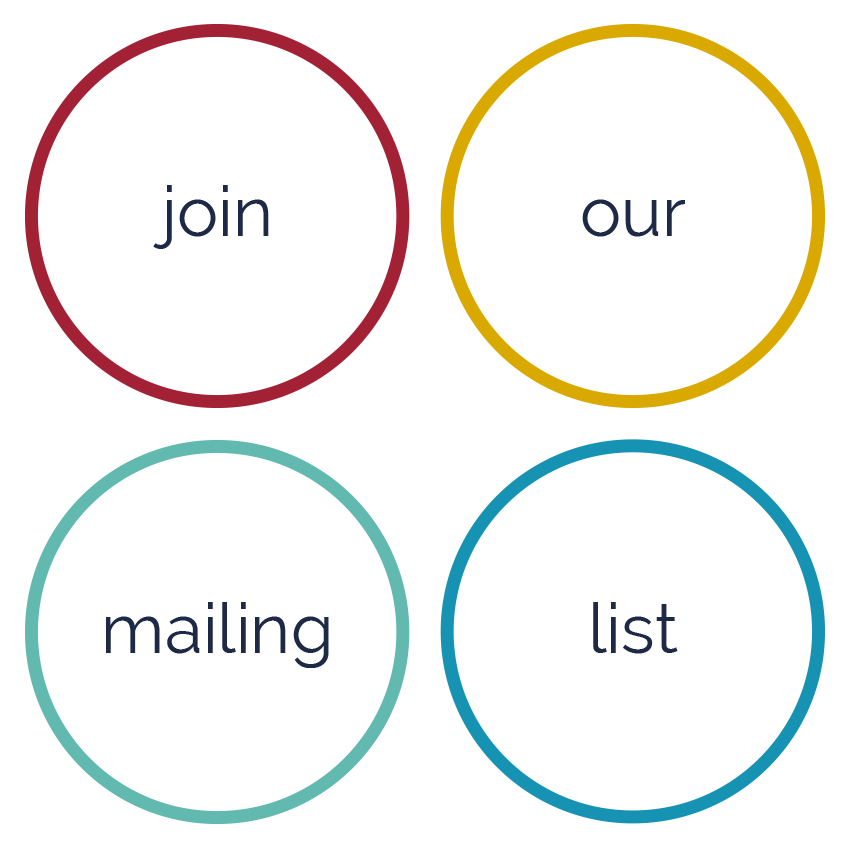 subscribe and get 10% OFF your first purchase
Subscribe to our newsletter to receive updates and 10% off your first order
join newsletter