---
learn more about Moodo
Moodo is a smart fragrance diffuser that allows user to mix and create thousands of their own signature scents.
Pick from our variety of Scent Families, each containing a different set of 4 scent capsules, and personalizes the fragrance that Moodo creates by changing the mix of these 4 scents in real-time.
The contribution of each of the 4 base scents to the overall fragrance can be adjusted via a companion smartphone app, Amazon Alexa or manually on the device.
Moodo is an IoT device which requires WiFi connectivity (connected through 2.4Ghz Wi-Fi network, secured by WEP or WPA2 personal) Moodo works with most or all types of WiFi environments but not with Mesh WiFi networks.
Capsules are grouped in harmonized Scent Families to ensure a pleasant fragrance in any mixing option.
Product sizes: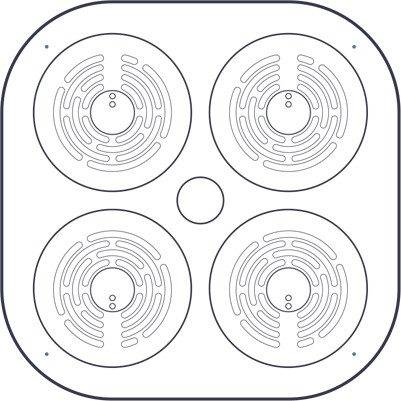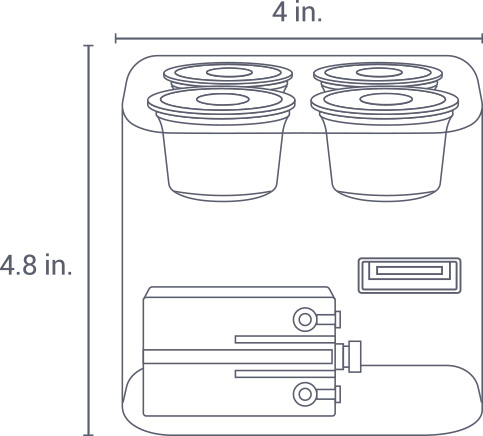 features
Moodo is an entirely new take on personalizing your environment. It's not just a step up or an extra feature - it's a new way to understand, interact with and think of smell. Mix and save custom scent variations, use the shuffle feature to switch between presets, share with friends and set timers to diffuse different scents throughout the day. Moodo's app is available for free download on iOS, Android or Amazon Alexa.
Control your Moodo with our mobile app
Smart home integration
Have fun mixing fragrances
Fragrance presets are created by leading perfumiers
Shuffle between presets