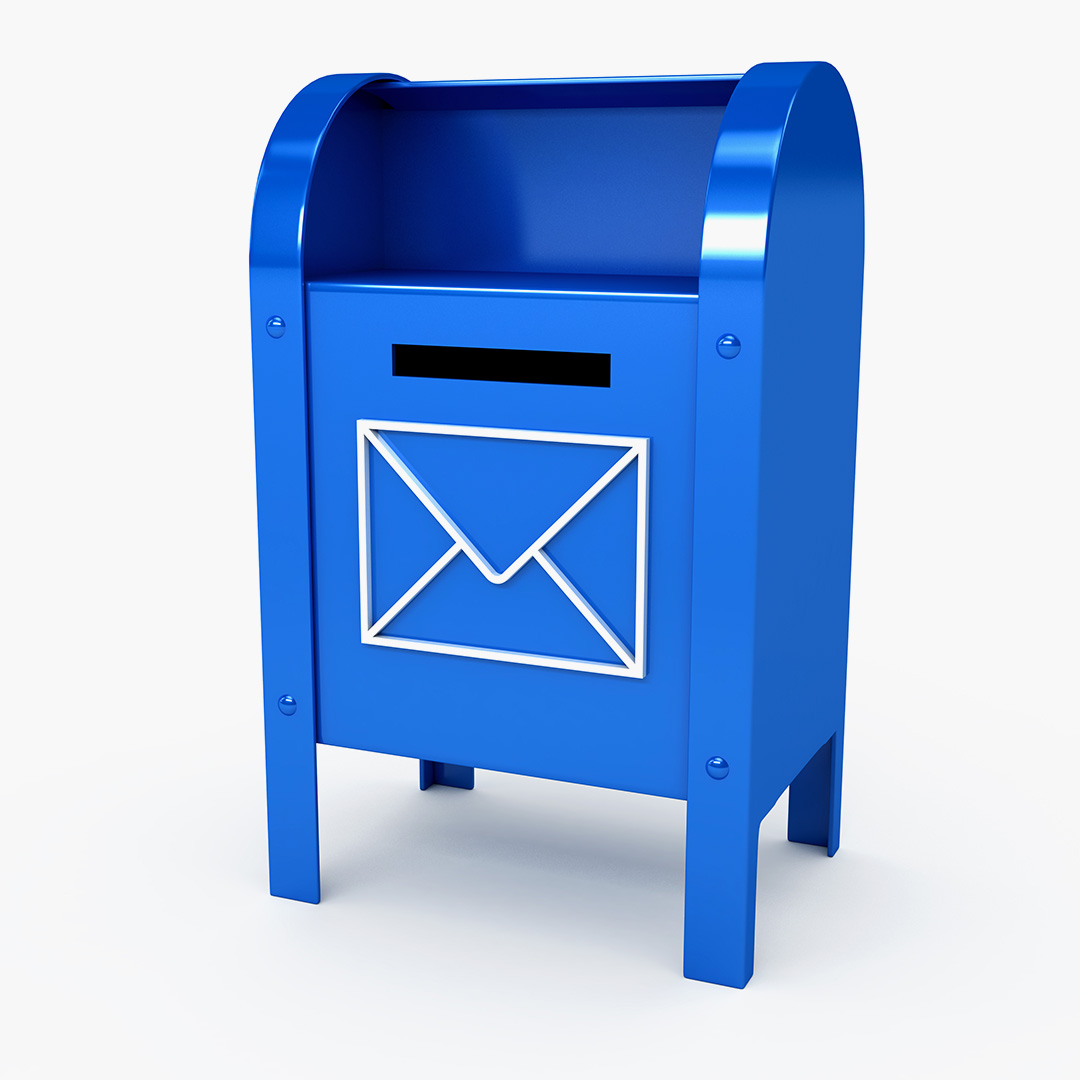 returns
Once you place an Order and receive the confirmation e-mail, You have 24 hours to cancel or make any changes to Your Order by contacting us . After 24 hours no changes may be made to the Order.
You are entitled to cancel or return your Order within 14 days of receiving your Order. If you are interested in cancelling your Order within such period, you are required contact our customer support. Cancellation is allowed at the following conditions:
If You cancel the Order within 24 hours, You will be charged the lower of (i) 5% of the total amount of the Order, and (ii) NIS 100 (or any equivalent amount in your local currency according to the present currently rate at the date of cancellation), plus any processing fees that were collected from Us in connection with your Order (collectively, the "Cancellation Fee").
If You cancel the Order after 24 hours, You must notify us by filling in our returns policy and You will have to ensure that the Product is returned back to Us, and You will be charged, in addition to the Cancellation Fee the costs of shipping the Product to You and Back to Us (and any related import/export costs or taxes).
If cancellation is being made due to defect in the Product, or since the Product you received is not the Product that was ordered by you, You must notify us by filling in our returns policy and no Cancellation Fee or shipping Fee shall apply.
Any amount specified in these provisions are non-refundable.
All returns must enclose the Returns Note (available at  filled in with all the necessary order and product details to enable to process your return.
When contacting Us, You must specify Your Order number and MoodoTM serial number. Any cancellation must be returned using the shipping method mentioned in the Returns Note (available at http://moodo.co). You are solely responsible for accurately filling out the information in the relevant airway bill. If You fail to return the Product within the said time limit, You will be deemed to have accepted the Product and You will be charged the full price, including any additional costs or taxes incurred by Us.
The Product must be returned in its original package, in the same shape it was received, without signs of wear or tear and with all of its original accessories. Please note that we will not agree to accept any Products that its package was opened and that were used by You.
We reserve the right to refuse any unauthorized returns (those that were returned to Us without contacting Us in advance and/or without filling in the Returns Note) and returns that are done contrary to Our return and cancellation policy as described in this Article. In such cases, the Product will be sent back to You at Your cost and expense.
Once We have received Your returned Product, We will examine the Product to ensure that it complies with all of the above, and You will get a written e-mail confirmation of Our acceptance. Your payment will be refunded, deducted any costs and expenses as stated in these Terms, to the Account provided in the Order.
This Cancellation Policy may be amended by Us from time to time, and constitute an inseparable part of the terms & conditions