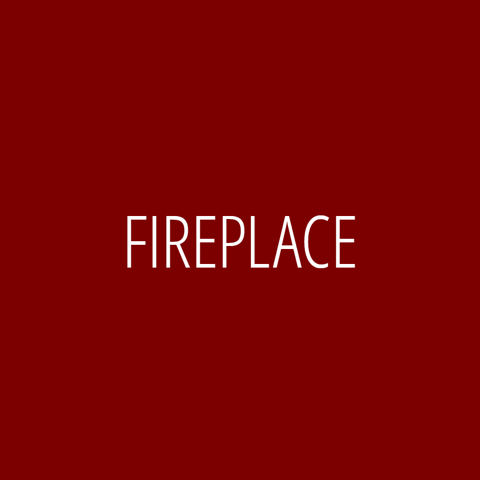 Hints of chestnuts, leather and burning firewood combine to create a relaxing ambiance of warmth by the fireplace on a cold winter night.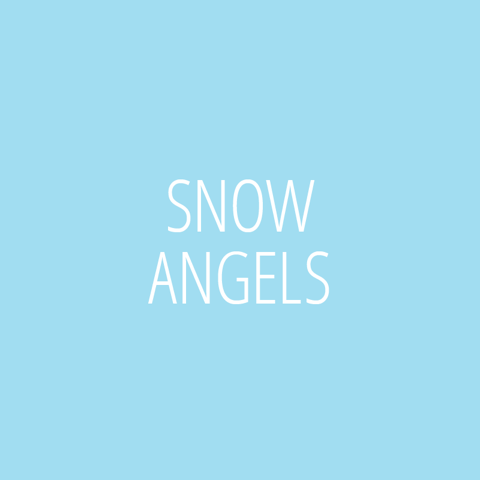 The indefinable vibration of crisp winter coolness in altitude, is wrapped up in this cottony snowfall feeling.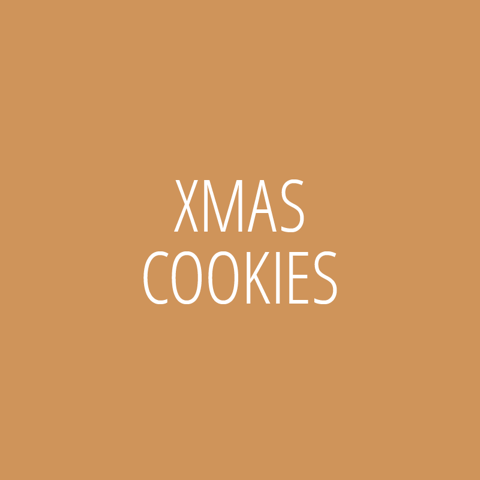 Delicious scents of orange peel, cinnamon bark, ginger bread and vanilla infuse the spirit of the holiday into every winter evening. Journey to a Canadian Forest in the winter. The soothing scent of Fir needle oil is accompanied by Fir balsam absolute and Cedar tree oil to create a unique sense of the great outdoors.