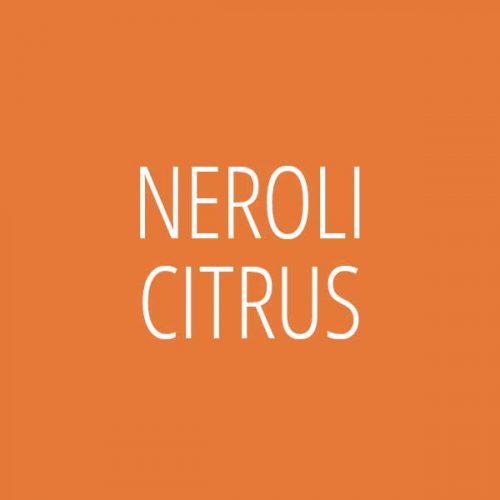 Corresponds to refreshing, invigorating and relaxing fruit cocktail, which we like to drink once back at home after a hard day of work… Top notes – Orange, grapefruit and lime. Middle notes – Pineapple juice and apricot nectar. Dry down – Wild berries jelly.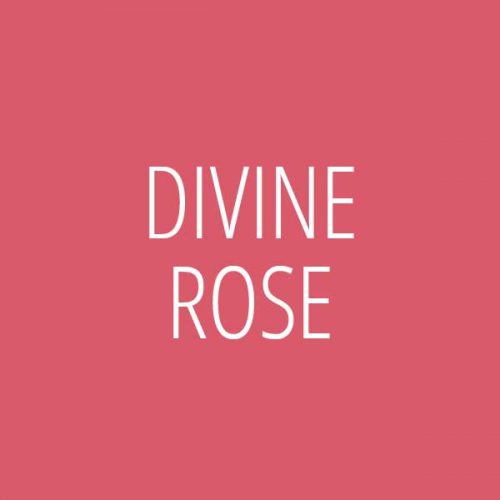 This scent is an exceptional synergy between rose oil and rose absolute. The result is a gorgeous and pure rose scent. Top notes – Turkish rose oil. Middle notes – Calyx of roses. Dry down – Absolute extract of Rose Centifolia.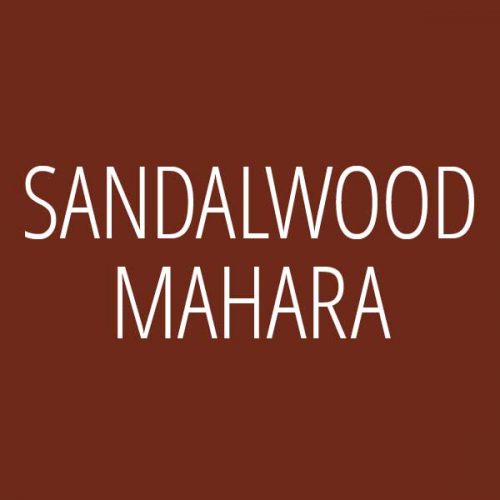 An extraordinary rendition of sandalwood with unique harmonious contribution of precious Indian spices Top notes – Bergamot blended with Saffron Middle notes – Indian Ambrette seeds and Cardamome. Dry down – beautiful quality of excellent sandalwood in conjunction with white musk and a slight Iris note.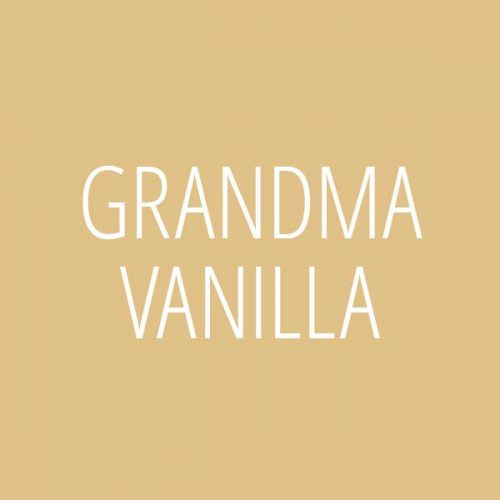 A succulent vanilla fragrance, reminding us of appetizing cakes and cookies prepared according to the traditional recipes. Top notes – Vanilla ingredients. Middle notes – vanilla specialties. Dry down – Vanilla absolute.