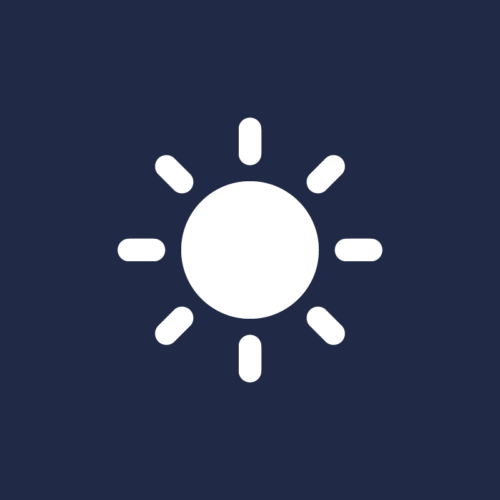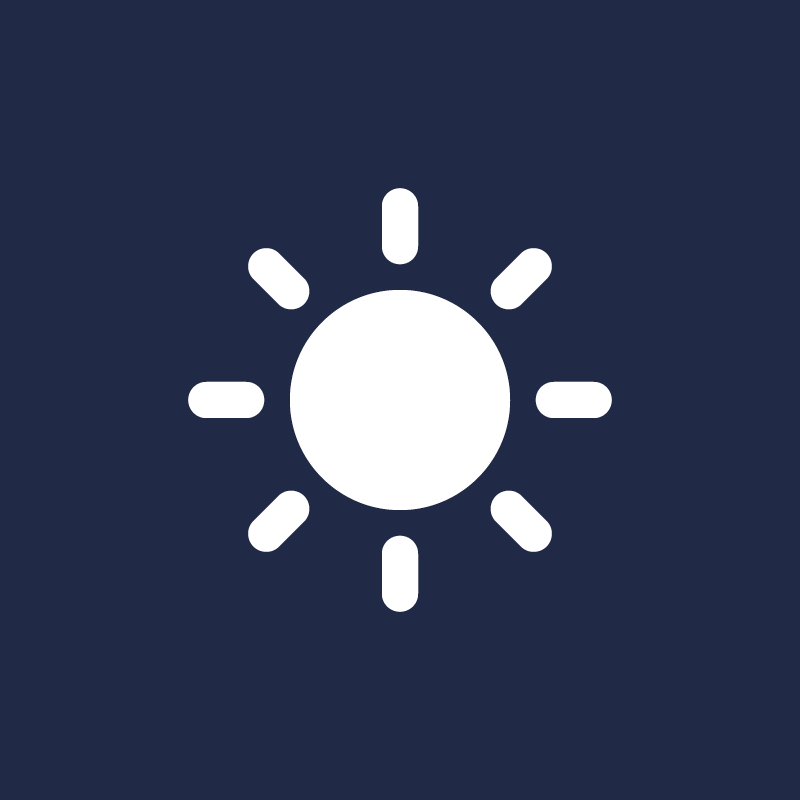 The 'Bergamot' Fragrance contained in the Sandalwood Mahara capsule is proven to have Uplifting and Calming properties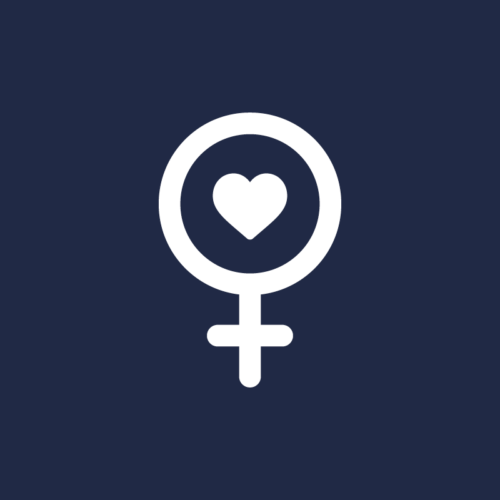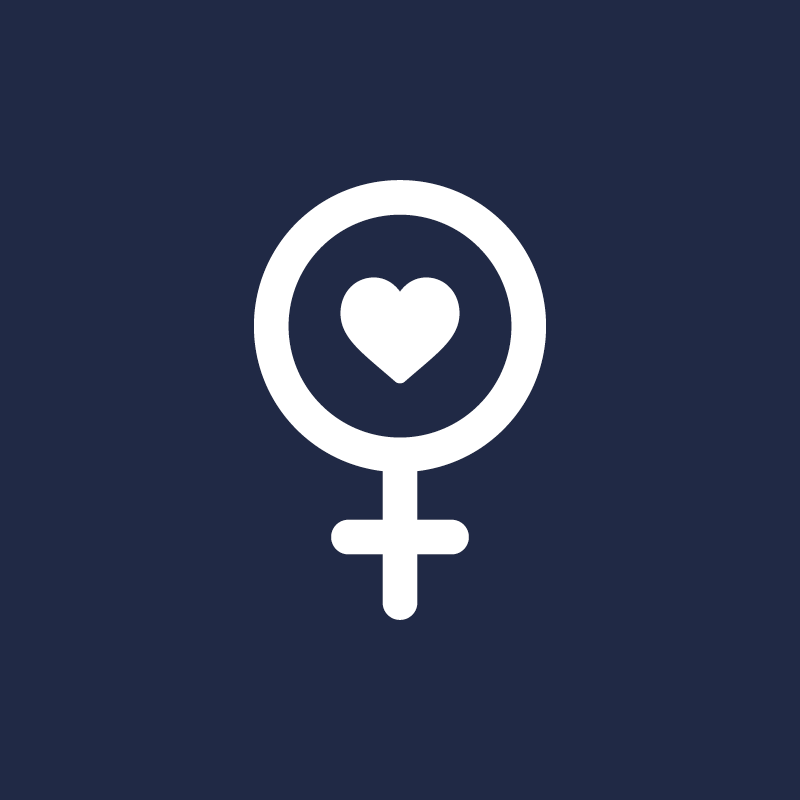 The 'Rose' fragrance contained in the Divine Rose capsule is proven to have Calming, Relaxing and Stress Alleviating properties.
In addition, it improves multiple symptoms of PMS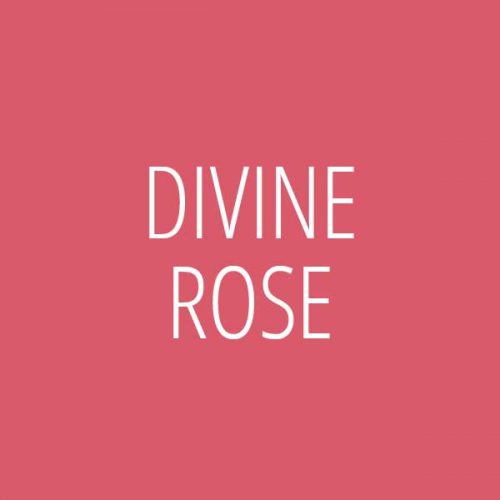 This scent is an exceptional synergy between rose oil and rose absolute. The result is a gorgeous and pure rose scent. Top notes – Turkish rose oil. Middle notes – Calyx of roses. Dry down – Absolute extract of Rose Centifolia.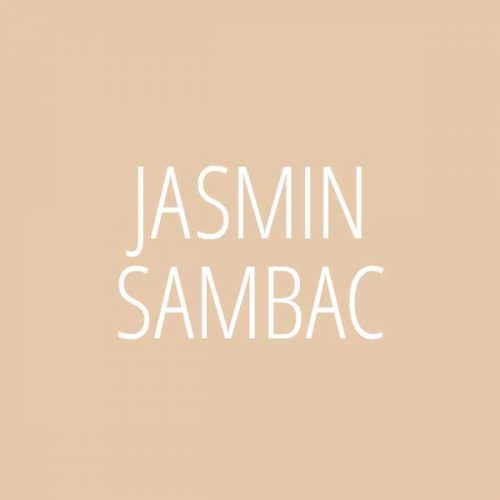 Based on natural absolute extracts of the gracious and enticing scent of this unique Chinese flower. Top notes – Light green and fruity notes. Middle notes – Orange flower absolute,Jasmine Sambac absolute. Dry down – Floral with a very delicate sweet note of honey and vanilla.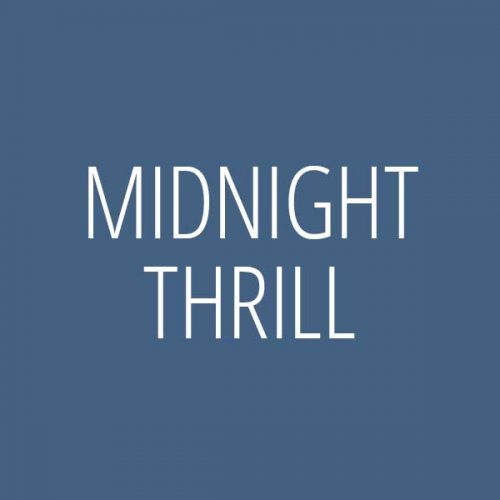 For ages, the fascinating and highly prized scent of musk has been the most wonderful aphrodisiac. It creates and stimulates the sexy ambiance of mutual attraction. You will love Midnight thrill. Top notes – Ambrette seeds oil. Middle notes – musk specialties. Dry down – real natural musk.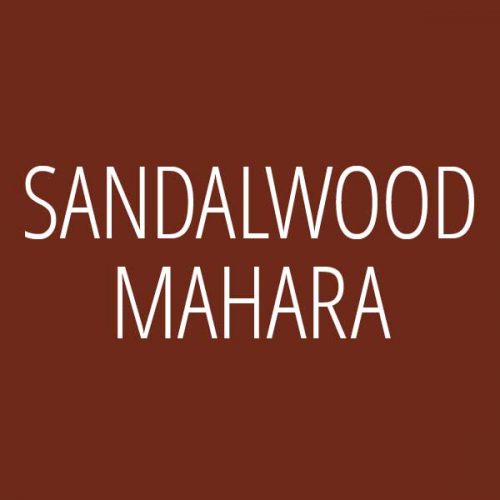 An extraordinary rendition of sandalwood with unique harmonious contribution of precious Indian spices. Top notes – Bergamot blended with Saffron. Middle notes – Indian Ambrette seeds and Cardamome. Dry down – beautiful quality of excellent sandalwood in conjunction with white musk and a slight Iris note.