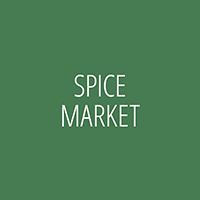 A marvelous bouquet of Mediterranean foods. Marjoram for pizza, basil for pesto, spearmint for mint tea. Curious noses will be rewarded with woody sandalwood, cypress of Provence, cedarwood of Lebanon, Spanish thyme oil, juniper berries, armoise, grapefruit and tree moss.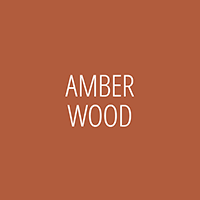 Presenting the trees of the Mediterranean coastal region. Fig, lemon, pine, cedarwood and geranium. Enhanced by sandalwood, amber, incense and patchouli oils. This fragrance is elegant remarkable.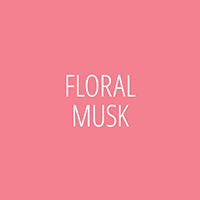 A delicate floral accord crafted on rose, magnolia, jasmine and lily of the valley, supported by bergamote, jasmine, amber and musk to create this wonderful fragrance.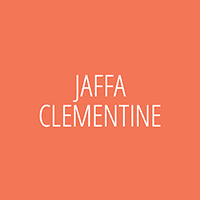 Exhilarating zests of Italian mandarin, Israeli pomelo and Sicilian bergamot. The thrilling orange sensation is accompanied by hints of vanilla, musk, rosemary and spearmint oils.