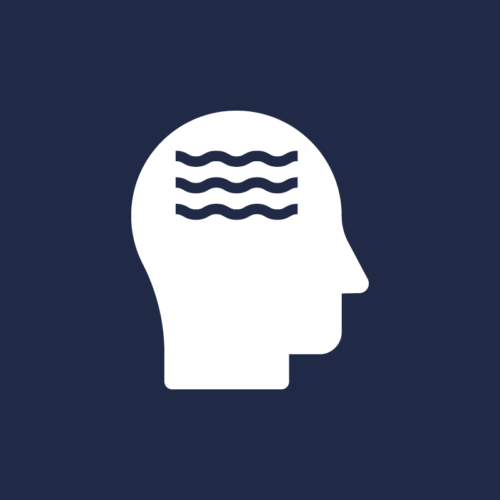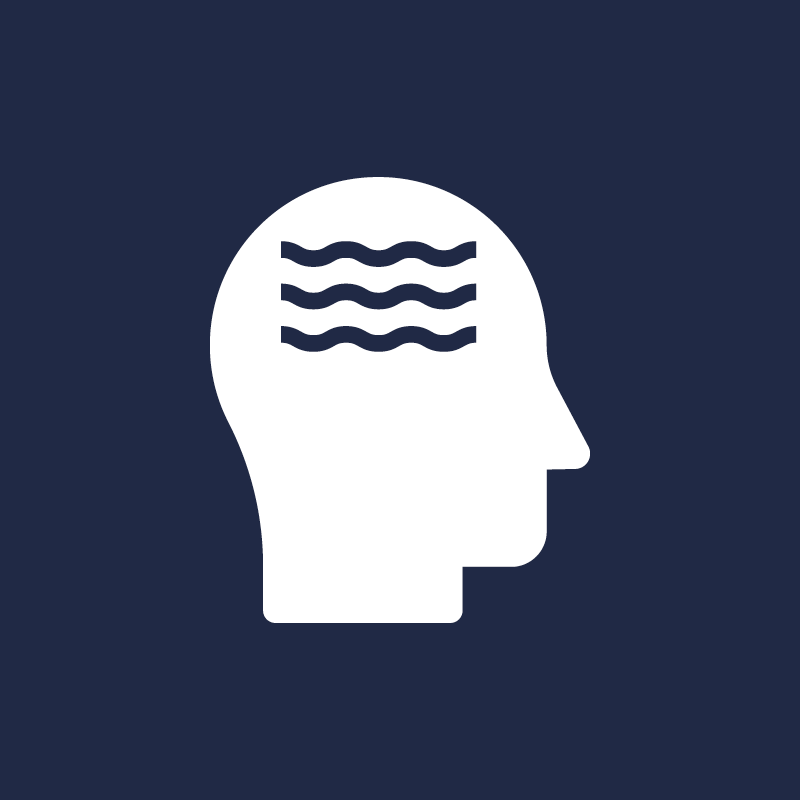 The 'Orange' fragrance contained in the Jaffa Clementine capsule is proven to have Anxiety reducing properties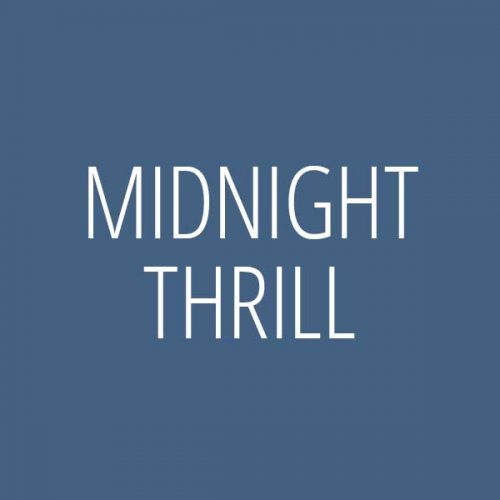 For ages, the fascinating and highly prized scent of musk has been the most wonderful aphrodisiac. It creates and stimulates the sexy ambiance of mutual attraction. You will love Midnight thrill. Top notes – Ambrette seeds oil. Middle notes – musk specialties.Dry down – real natural musk.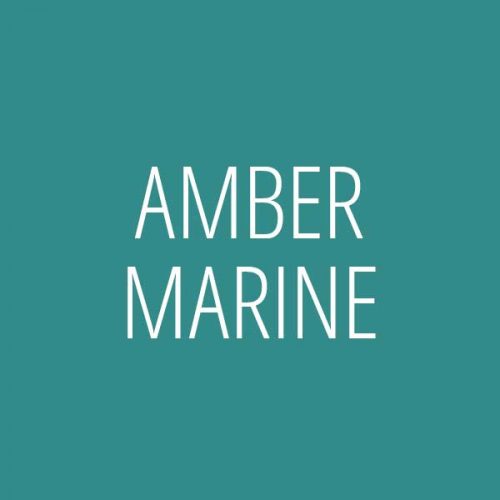 This typical sea scent calls to mind waves coming from a distance, washing the sand, blending together sea water and sandy earth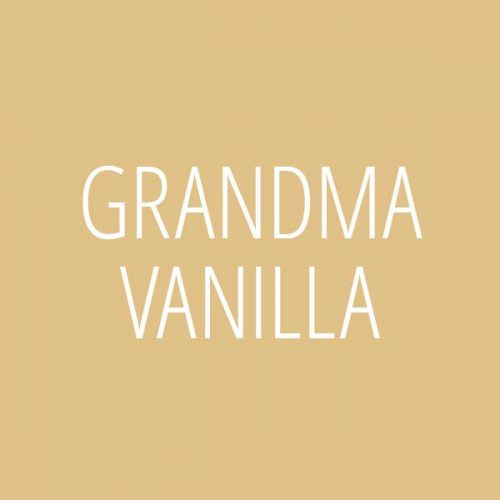 A succulent vanilla fragrance, reminding us of appetizing cakes and cookies prepared according to the traditional recipes. Top notes – Vanilla ingredients. Middle notes – vanilla specialties. Dry down – Vanilla absolute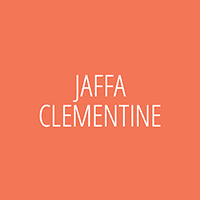 Exhilarating zests of Italian mandarin, Israeli pomelo and Sicilian bergamot. The thrilling orange sensation is accompanied by hints of vanilla, musk, rosemary and spearmint oils.