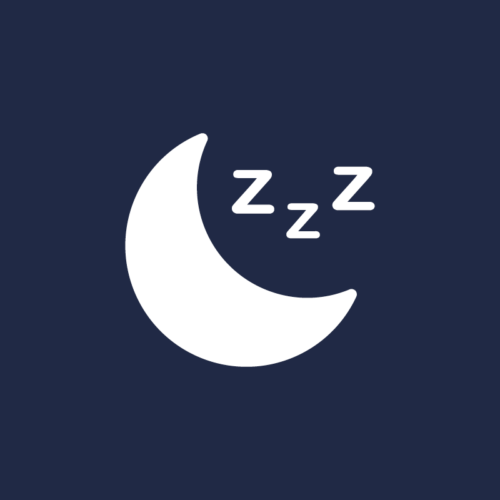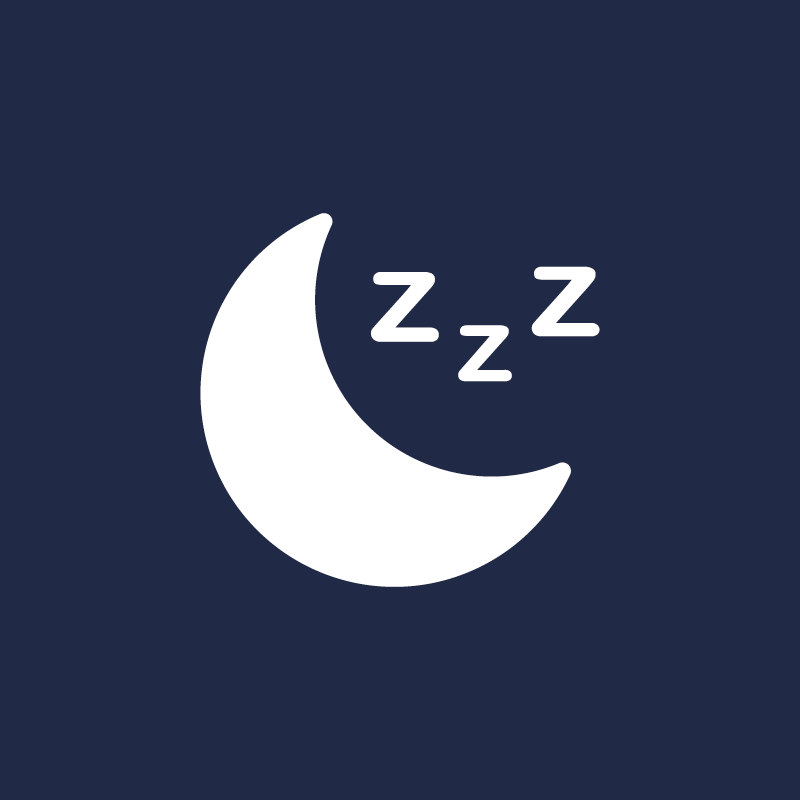 The 'Lavender' fragrance contained in the Lavender capsule is proven to Reduce Anxiety, Improve sleep quality and May alleviate premenstrual emotional symptoms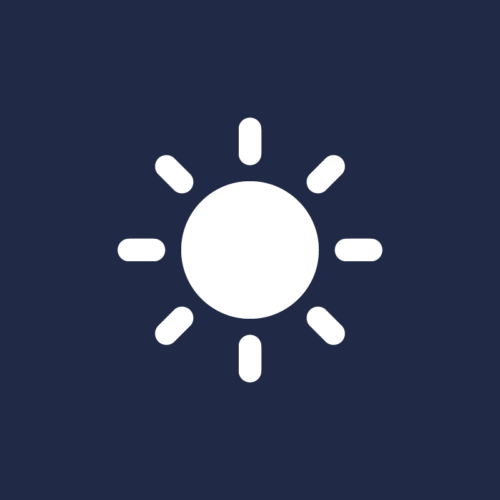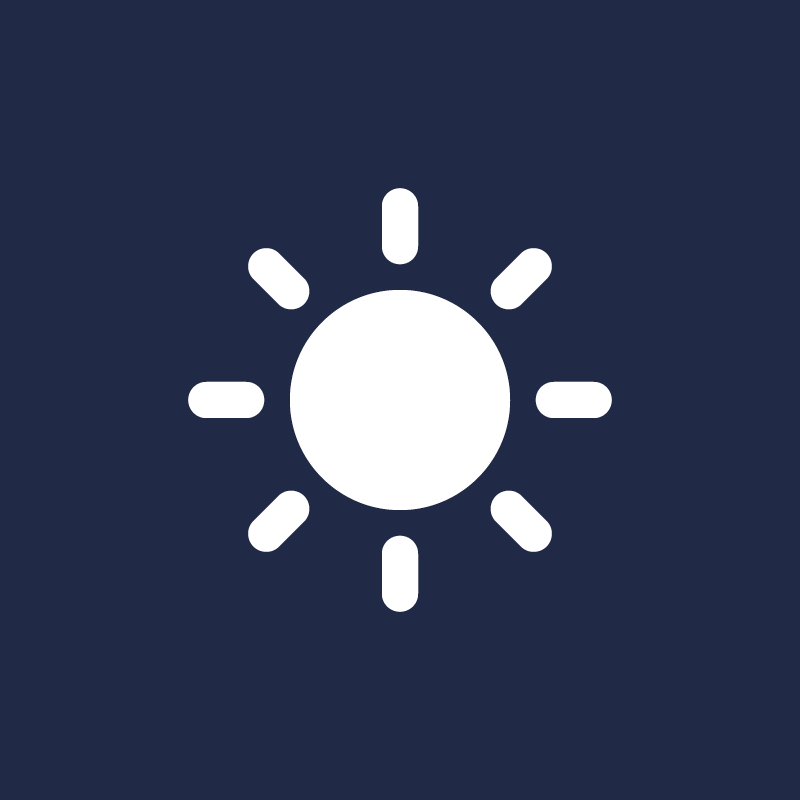 The 'Bergamot' Fragrance contained in the Wood Royale capsule is proven to have Uplifting and Calming properties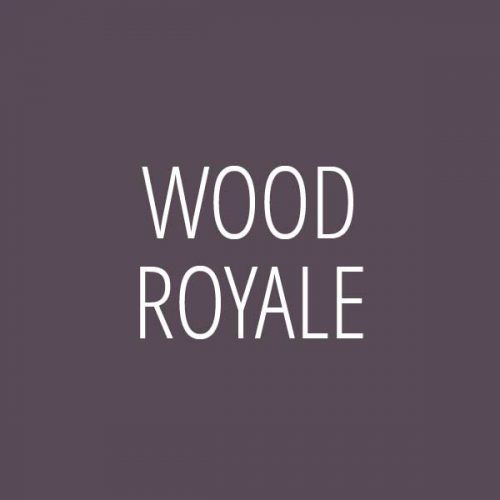 Corresponds to refreshing, invigorating and relaxing fruit cocktail, which we like to drink once back at home after a hard day of work… Top notes – Orange, grapefruit and lime. Middle notes – Pineapple juice and apricot nectar. Dry down – Wild berries jelly.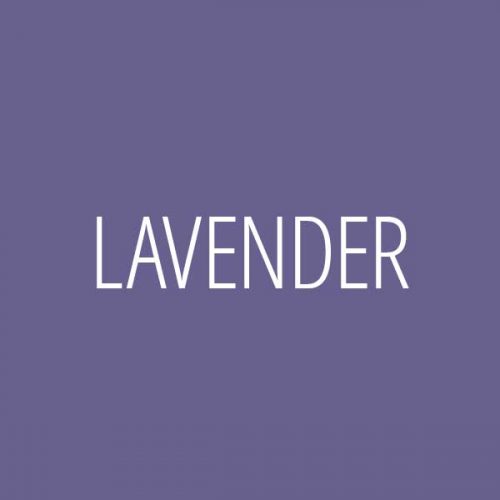 Bulgarian lavender oil selected to fit with a special aromatic bouquet of thyme, spearmint and basil oil. Comforts your heart and soothes your mind. Top notes – Bergamot oil Messina, coriander oil.  Middle notes – Lavender oil Bulgarian, aromatic bouquet. Dry down – Clary sage oil, tonka beans abs.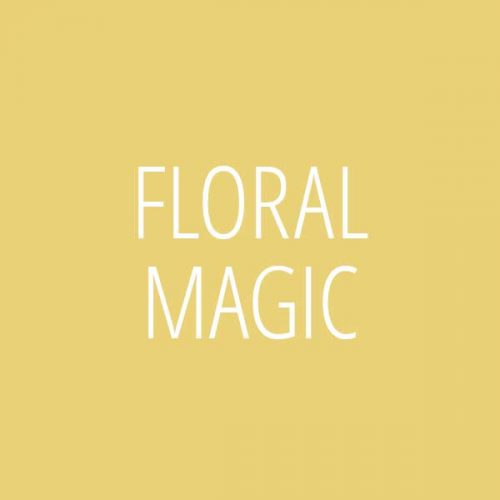 A harmony that includes jasmine, cinnamon, clove, herbs and a touch of spicy. An exciting and dynamic mixture of zesty flowers and green notes. You will uncover new nooks with each try. Top notes – Citrus oils, orange flower (Neroli). Middle notes – Jasmine flowers, carnation. Dry down – Jasmine absolute.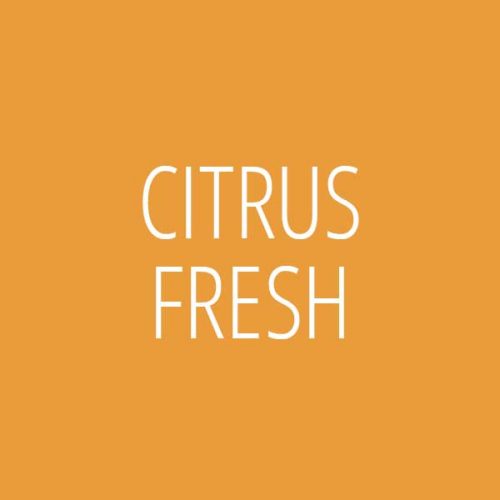 For ages, the fascinating and highly prized scent of musk has been the most wonderful aphrodisiac. It creates and stimulates the sexy ambiance of mutual attraction. You will love Midnight thrill. Top notes – Ambrette seeds oil. Middle notes – musk specialties.Dry down – real natural musk.