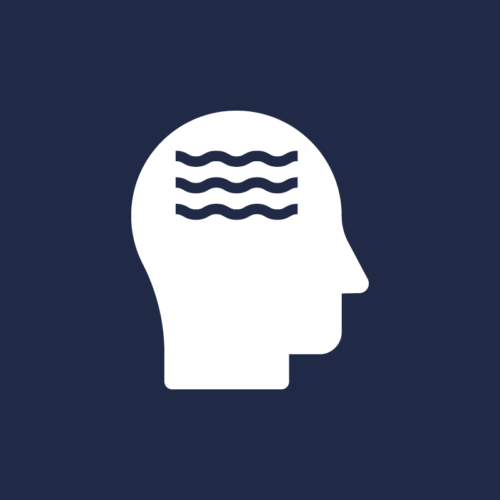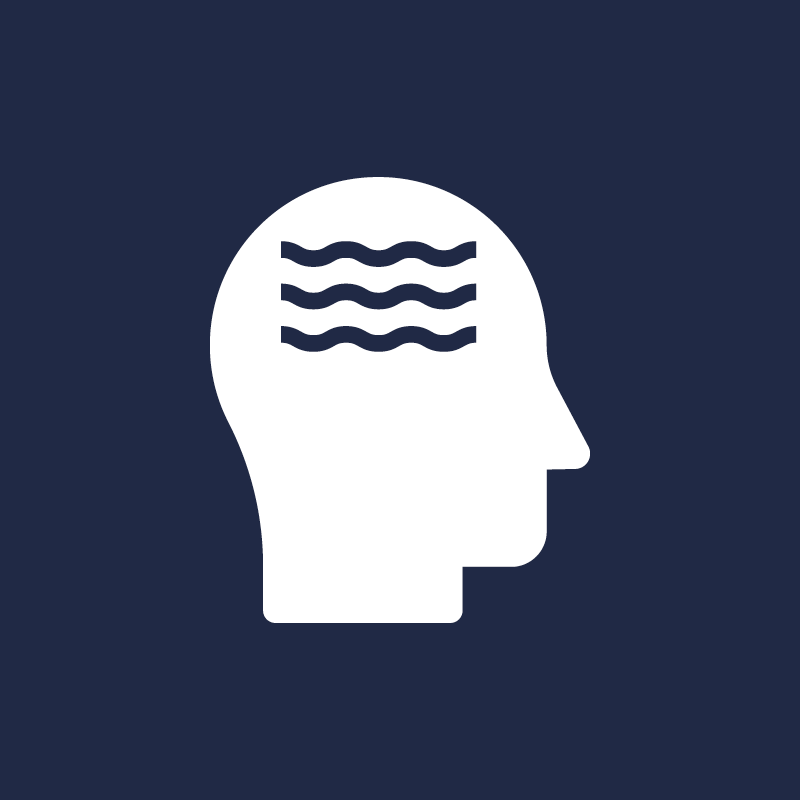 The 'Orange' fragrance contained in the Orange Sunrise capsule is proven to have Anxiety reducing properties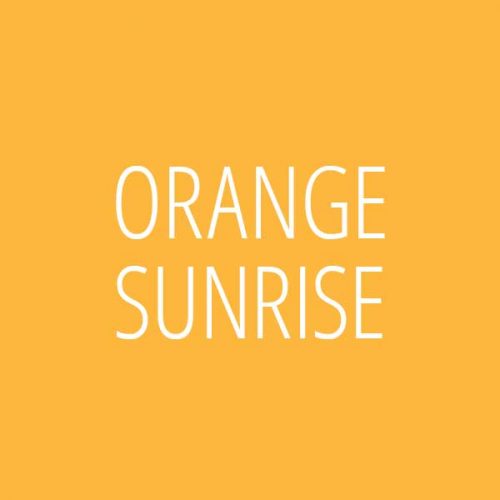 Corresponds to refreshing, invigorating and relaxing fruit cocktail, which we like to drink once back at home after a hard day of work… Top notes – Orange, grapefruit and lime. Middle notes – Pineapple juice and apricot nectar. Dry down – Wild berries jelly.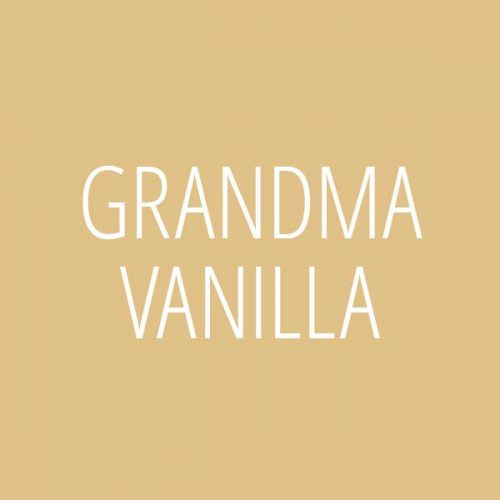 A succulent vanilla fragrance, reminding us of appetizing cakes and cookies  prepared according to the traditional recipes. Top notes – Vanilla ingredients. Middle notes – vanilla specialties. Dry down – Vanilla absolute.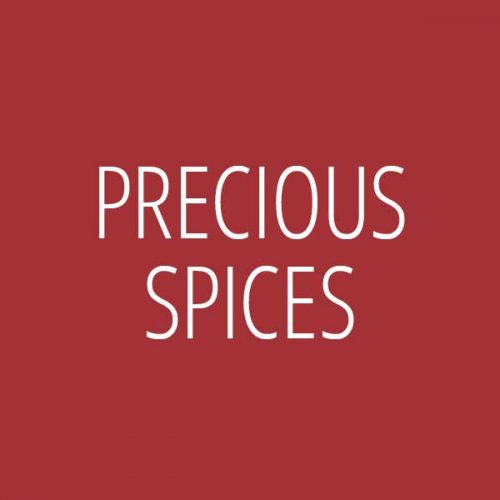 Evokes the busy ambiance of the kitchen where so many good specialties are cooking and diffusing an incredible flavor, both appetizing and comforting. Top notes – Black pepper Sichuan, nut-meg. Middle notes – Cumin, Sri Lanka cinnamon. Dry down –Saffron, clove buds, white musk.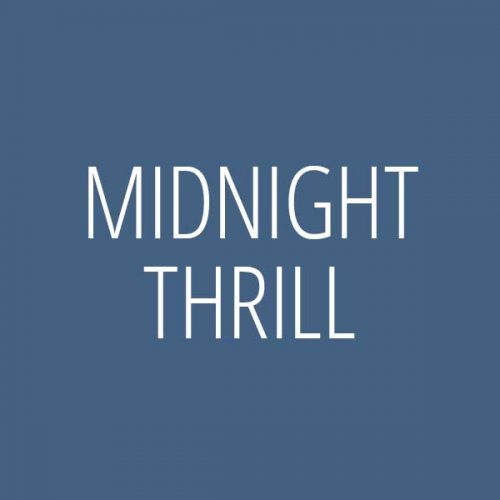 For ages, the fascinating and highly prized scent of musk has been the most wonderful aphrodisiac. It creates and stimulates the sexy ambiance of mutual attraction. You will love Midnight thrill. Top notes – Ambrette seeds oil. Middle notes – musk specialties.Dry down – real natural musk.