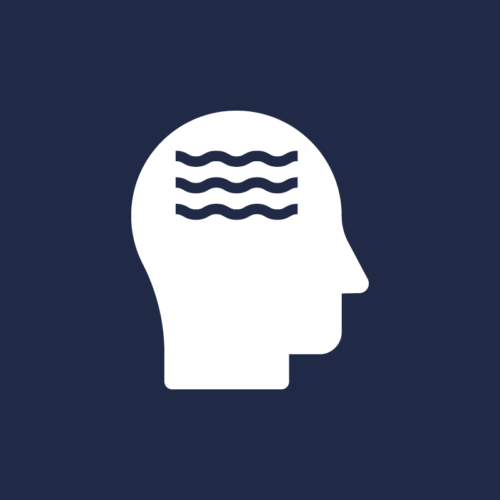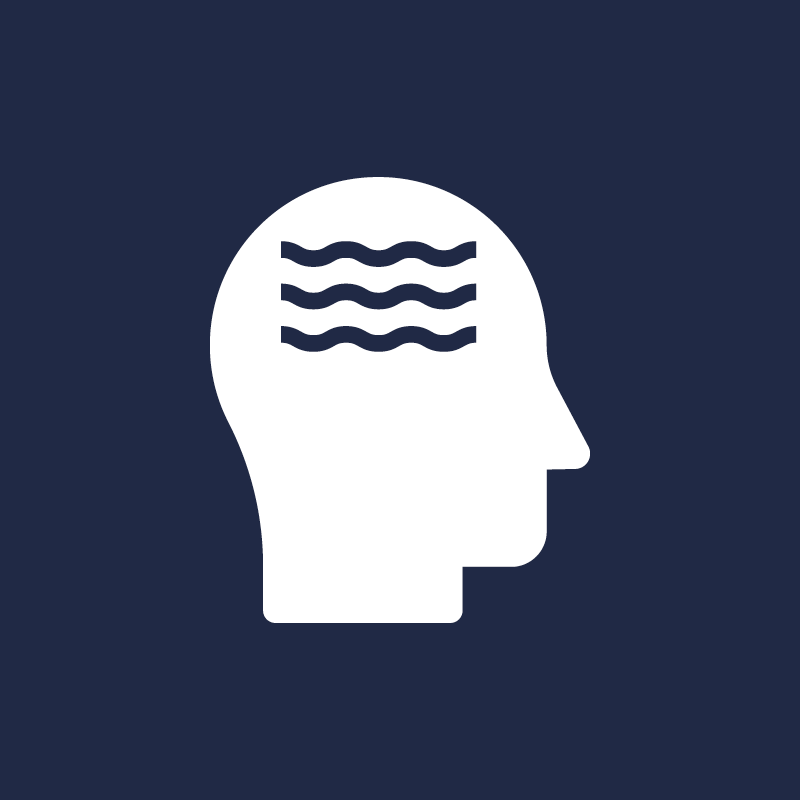 The 'Orange' fragrance contained in the Amber Marine capsule has relaxing properties – Proven to Reduce anxiety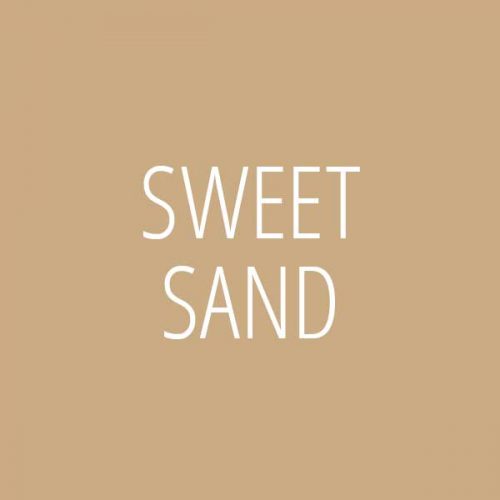 Natural beautiful scent of a sandy beach. A very relaxing scent. Top notes – Meerchaum, ozone. Middle notes – hot sand, sea algae. Dry down – Amber, musk.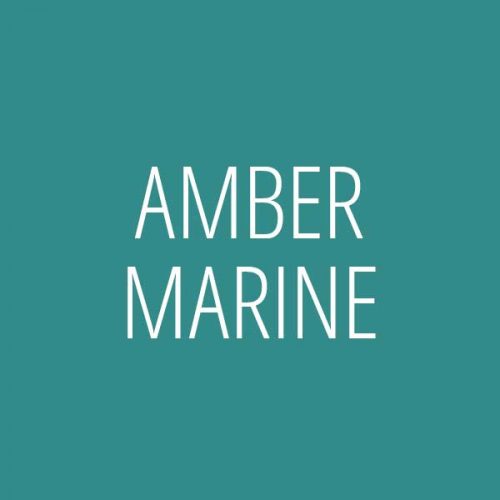 The ashram experience is complete with this unique patchouli-oriental fragrance. Top notes – Safran, palmarosa oil.  Middle notes – Cardamom oil, clary sage oil. Dry down – Patchouli oil, vanilla note.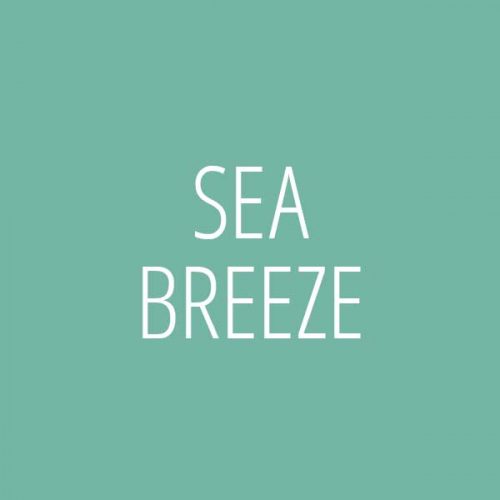 Recreation of the vibrant scents we sense while on the deck of a boat travelling the seas. On the beach they reach our nose and mind… and we yearn to go again! Top notes – Ozone, light, fresh. Middle notes – Amber, sea-weed. Dry down – Sea algae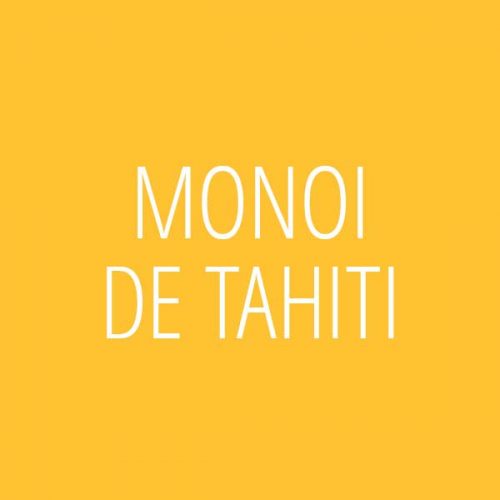 Feels like sun-tan lotion and oil on the beach.. Inevitably reminding us of nice times on the beach on a certain sunny day. Top notes – Sweet orange oil, apricot nectar. Middle notes – Tiare flower, coconut. Dry down – Vanilla from Tahiti.