Father's Day is right around the corner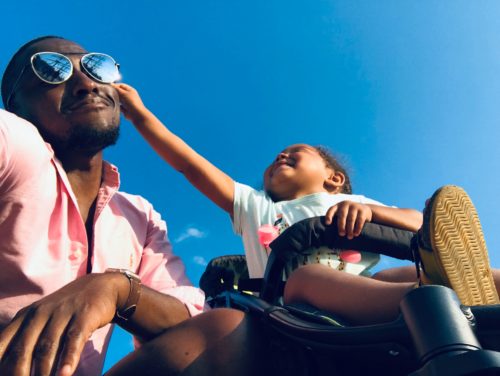 We salute the fathers who dare and break the stereotype.
One can build a house with his own two hands, yet help his baby daughter with her braids.
One can work hard and change the tire, yet pick a nice dress for his wife.
And one can have a favorite scotch – but also a favorite fragrance for the house.
Our ultimate Father's Day gift pack covers everything you need!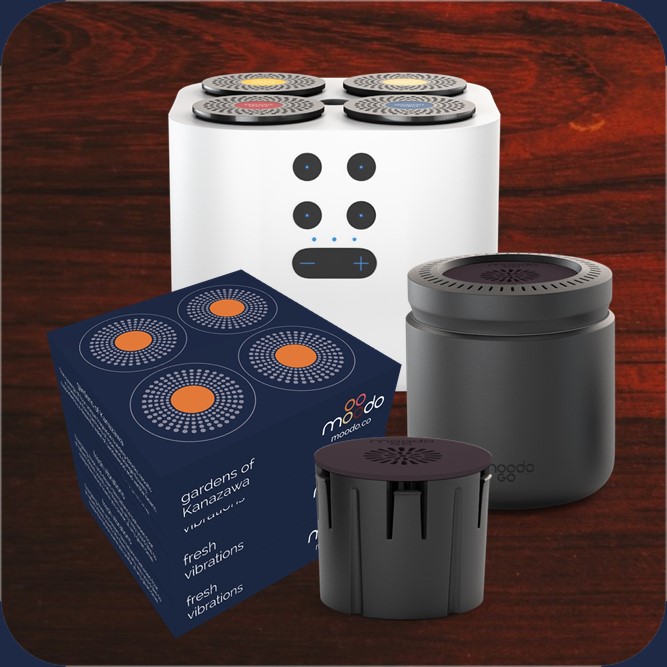 1 Moodo smart-home aroma diffuser with rechargeable battery
12 capsules of 3 fresh and energizing scents perfect for your dearest dad. Included scents – Citrus Fresh, Midnight Thrill and Wood Royal
1 MoodoGo device – plug & play, perfect for any car or office
1 MoodoGo fragrance capsule, with it you will make any space your own
get with US power adapter
get with EU power adapter
get with UK power adapter
Alternatively, pick up a Moodo diffuser with all the smart features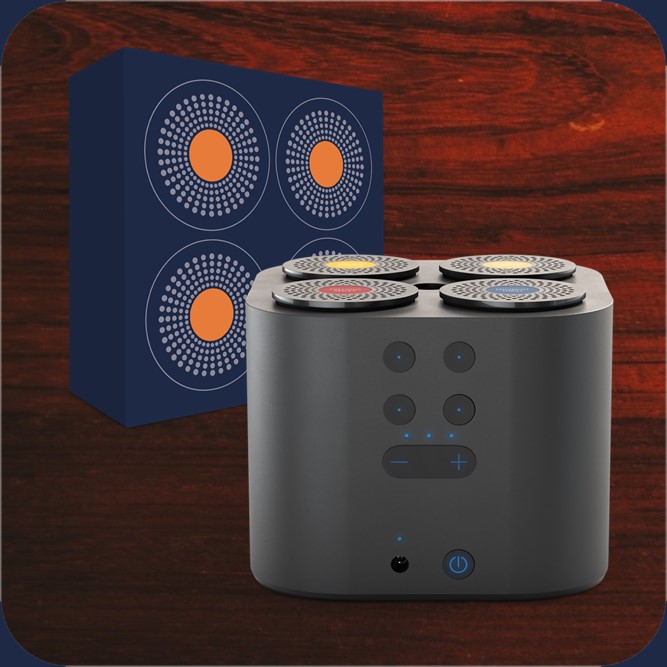 1 Moodo smart-home aroma diffuser (AC powered, without a battery)
4 Fragrance capsules for Moodo – Orange Sunrise
With wi-fi connectivity & multiple smart features – Moodo makes it easy to match the scent in your schedule and lifestyle.
get with us power adapter
get with eu power adapter
get with uk power adapter