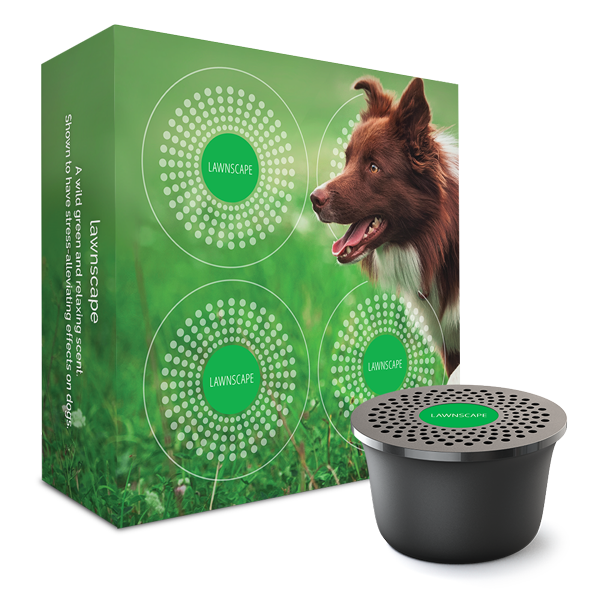 HELP REDUCE separation anxiety
Lawnscape is a fresh green wild scent proven to reduce dog separation anxiety!
Keep your dog calm with the Moodo WiFi diffuser, while you are away or at times of mild stress to your dog.
scientifically proven to alleviate stress and ease separation anxiety
Some study showed that it actually works, here we have data about it, how aromatherapy is used for it's effects
link to the study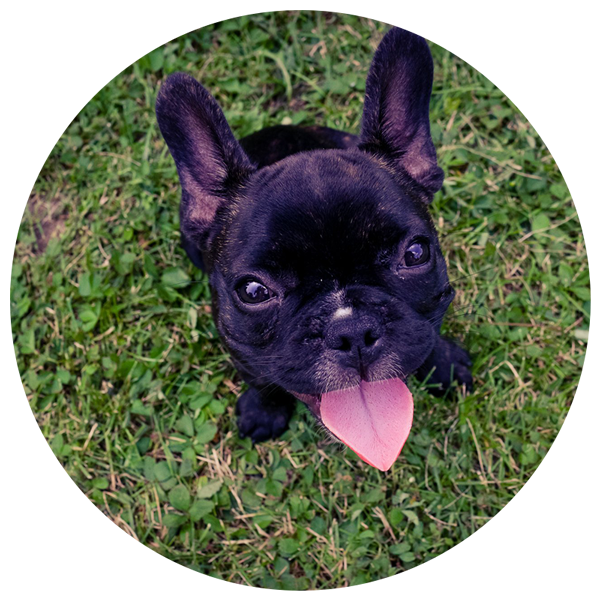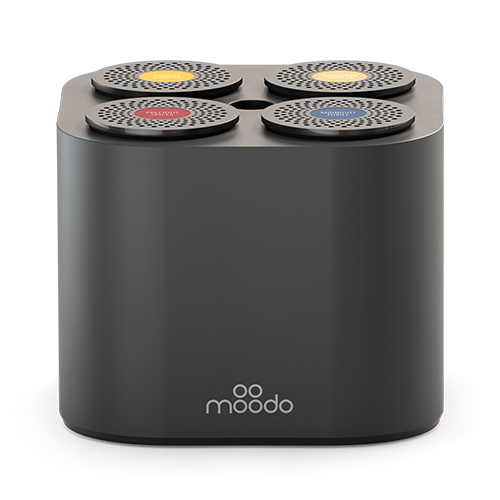 moodo is a smart aroma diffuser that innovates scent diffusen
Moodo is a fragrance diffusion machine that holds 4 scent capsules at the top electrically powered, it diffuses the scent for up to 600 sqft , controlled by app, smart home platforms and more
Get moodo $99
the smart features
Sync your Moodo to wifi to get …
Full remote control of the device from anywhere! you can turn it on from your office

Connect it to our app

Connect it to smart home platforms – Alexa, Siri, IFTTT, Google Assistant, Smart Things and more…

Automatic scheduling
Already have a smart home and a camera in place? Connect it to your Moodo.
Get Moodo $99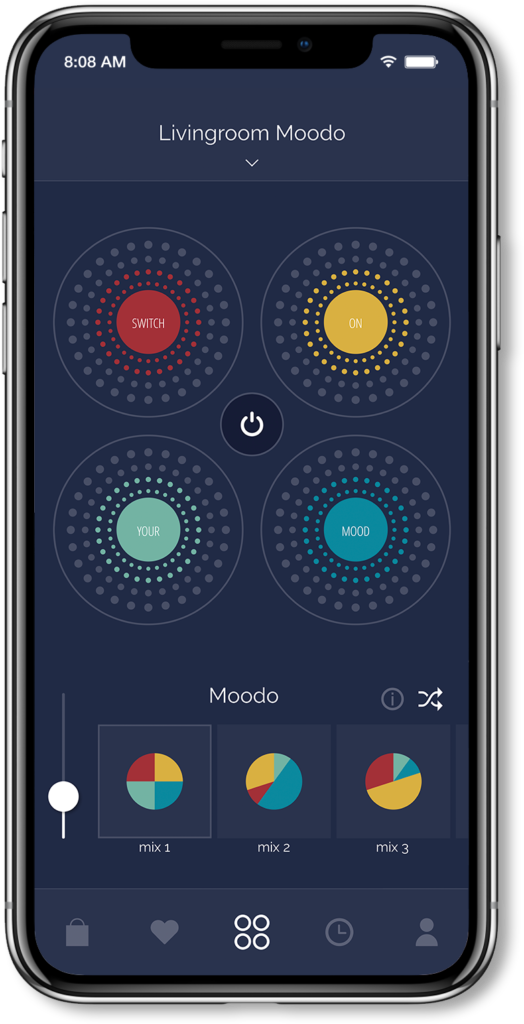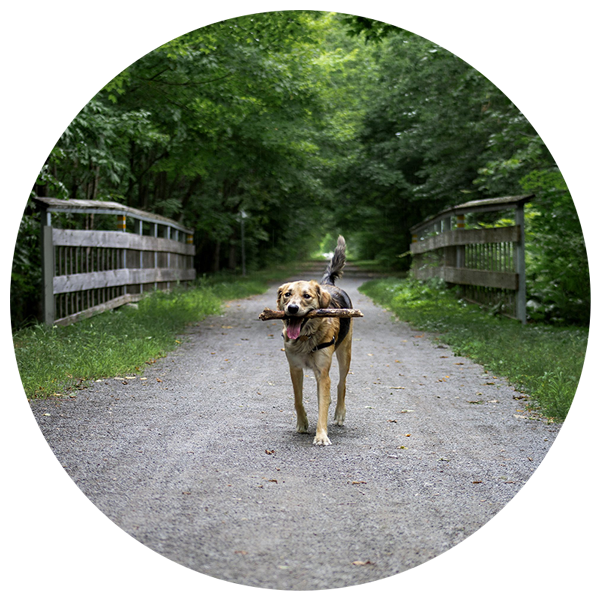 remind them of a walk in the park
lawnscape is green grass scent that reminds our 4 legged friends of a nice walk in the park, green leaves and a nice time out helping them deal with a long lonely day
Get Moodo $99